Product Center
It is a comprehensive high-tech enterprise that integrates paper engineering design and development, mechanical manufacturing, engineering installation and debugging, and general contracting of paper projects, serving the paper industry professionally
All Products +
ABOUT US
Shandong Xinhe Paper Engineering Co., Ltd. was established in 1999, renamed in 2007, and restructured into a limited liability company in April 2014. Listed stock name: Shandong Xinhe; Stock code: 831338. The company is located in Liaocheng High tech Industrial Development Zone and is a comprehensive high-tech enterprise that integrates paper engineering design and development, mechanical manufacturing, engineering installation and commissioning, and general contracting of paper projects, serving the paper industry.
Learn More+
Engineering Cases
Establish long-term technical cooperation and development with universities and research institutes
Learn More+
What can we do for you?
The sales network has covered most regions in China, including Northeast, North China, Northwest, and East China
Shandong Xinhe Paper Engineering Co., Ltd. will make new research and development contributions in daily paper, board paper, cultural printing paper, special paper, and new paper varieties, serving the vast number of paper enterprises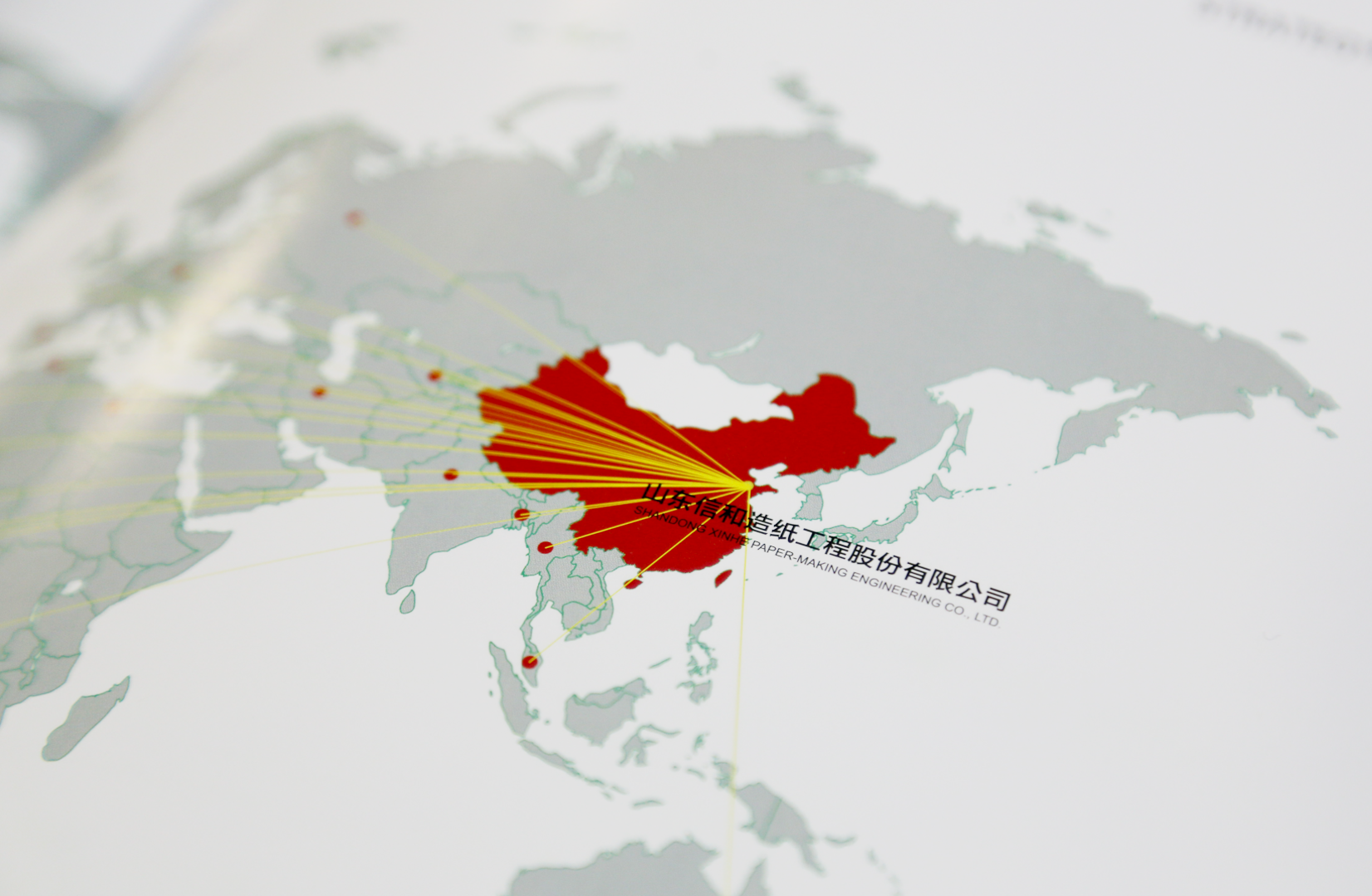 ---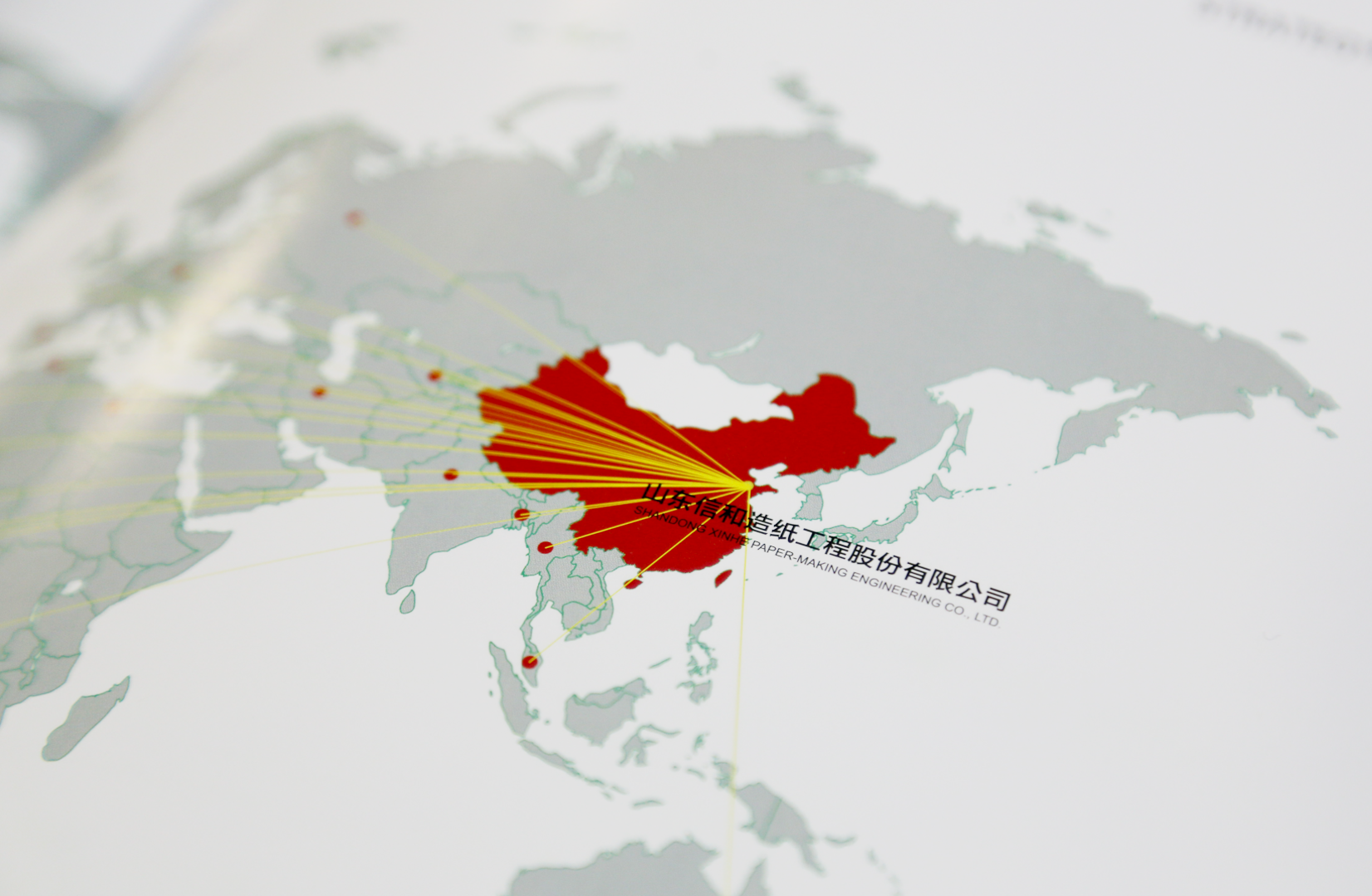 ---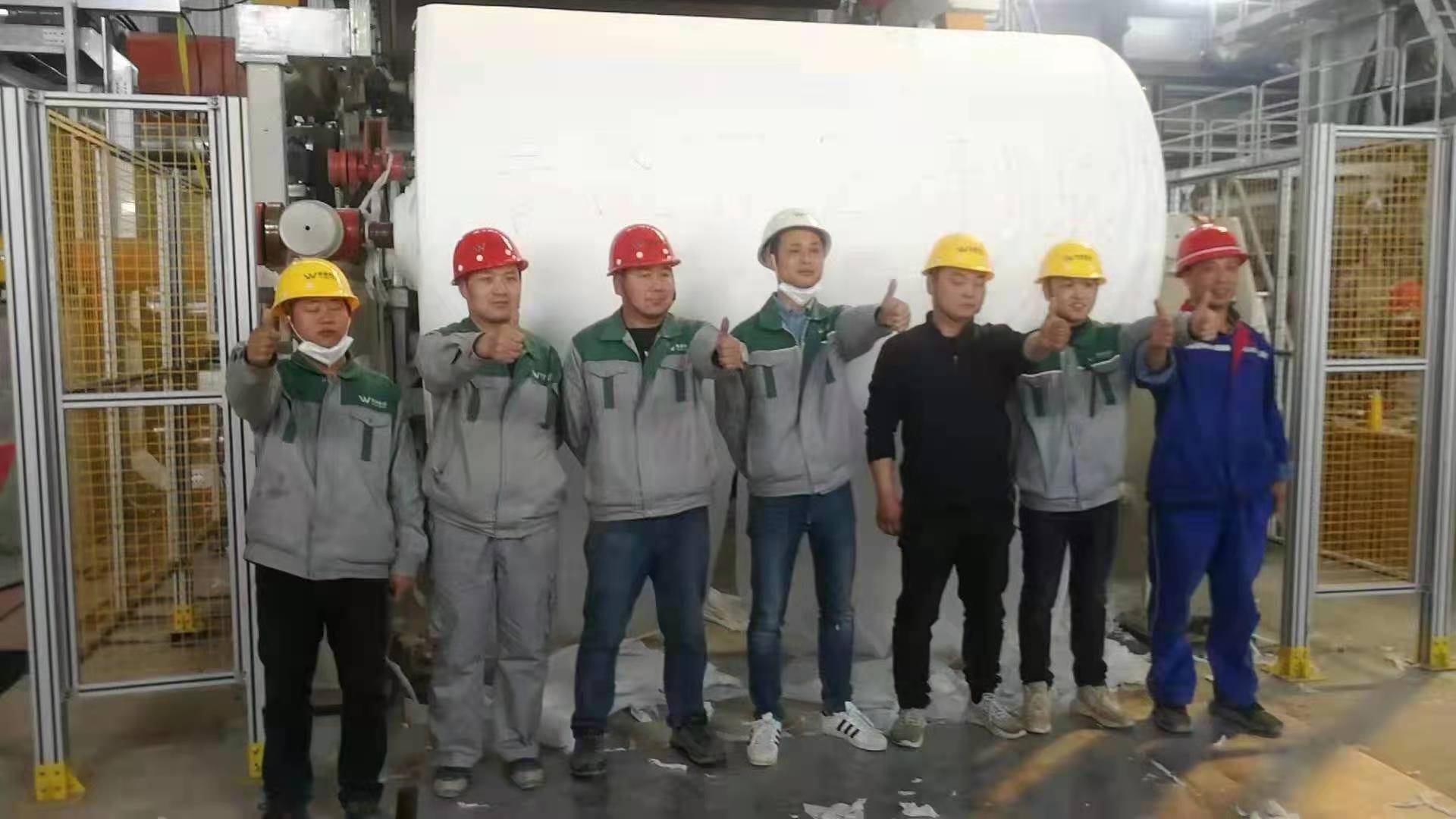 ---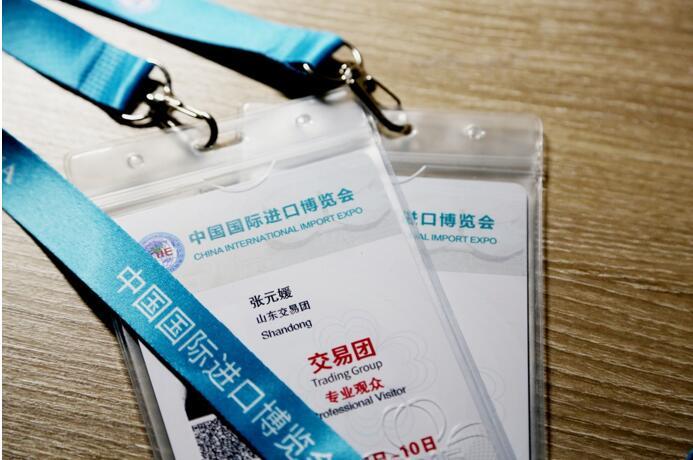 ---
Welcome To Learn About Our Products!
Get More Product And Service Information

It is a comprehensive high-tech enterprise that integrates paper engineering design and development, mechanical manufacturing, engineering installation and debugging, and general contracting of paper projects, serving the paper industry professionally
全部
全部
产品管理
新闻资讯
介绍内容
企业网点
常见问题
企业视频
企业图册